Design Tools / Boilers & Water Heaters

LaarsSize
Specification & Sizing Application (requires log in)

Product Knowledge Videos
Learn more about LAARS' extensive line of hydronic boilers, water heaters and combination models through short 1-5 minute videos. Topics covered are product features and benefits, controls, installation, and more.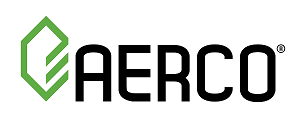 AERCO SMART SIZE
Use SMART SIZE to help identify the AERCO water heating equipment that best fits your project.

Armstrong Steam-A-Ware™
Sizing and Selection Software and Product Catalog. In addition to water heater sizing you are now able to size and select steam traps, pressure/temperature controls, and pumping traps. You will be led through an easy-to-use interface to the right product for the right application. Steam-A-ware includes the complete Armstrong Solution Source handbook and links to an individual page when a specific product model has been selected. In addition, submittal drawings, typical application drawings and manuals for installation and operation/maintenance are just a click away.