Webinar Trainings Anytime
During these times of isolation most of our manufacturers have turned to online training resources. Each are approximately 1 hour with live instructor lead material. Please contact us to coordinate the best time for your schedule.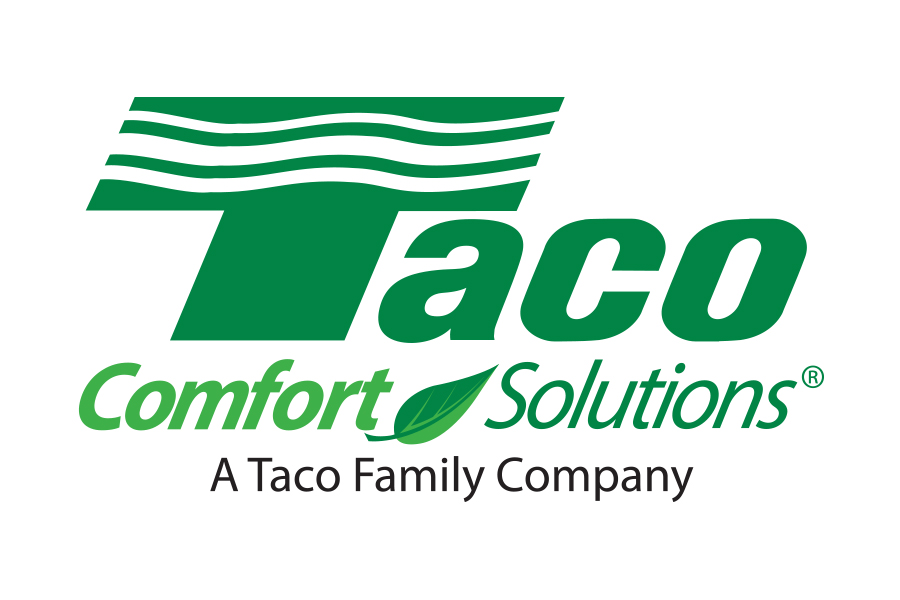 Taco has several training topics to choose from:
Calcs, pipe sizing, pressure drop & Cv – 'calculated' right
Circulator facts, curves and selection
ECM essentials, "from 3 to 300 GPM" (1.5 hr)
Efficient & Effective DHW Re-Circ, advanced design course (4.5 hrs)
*DHW re-circ essentials; "Know why the 'system' is failing
Buffer tank sizing; Its all about the mass
Indirect DHW sizing, "with expectations met"
Mod-Con Boiler piping and Primary pump sizing focus
Commercial Focused Courses
Expansion tank sizing and considerations
ECM Essentials, 0034e series, Big VRs & 1915e (3 hrs)
Commercial ECM Essentials (LnL)
Commercial Piping & Plumbing of Mod-Con boilers
*DHW Re-circ essentials "Know why the system is failing"
*(DHW) 2 Part series 1 hour each session
Contact us to schedule

Learn about our new line of air conditioner/heat pump units. They do not require an outdoor unit!
Regional Trainer Jack Bellanti is available for 1 hr advanced technical training on any specific Navien product of your choice
PSi Training
PSi believes in training! The more our customers know, the better quality systems will be designed, built, and maintained. Presented here are both PSi & Factory training tools.